ABOUT US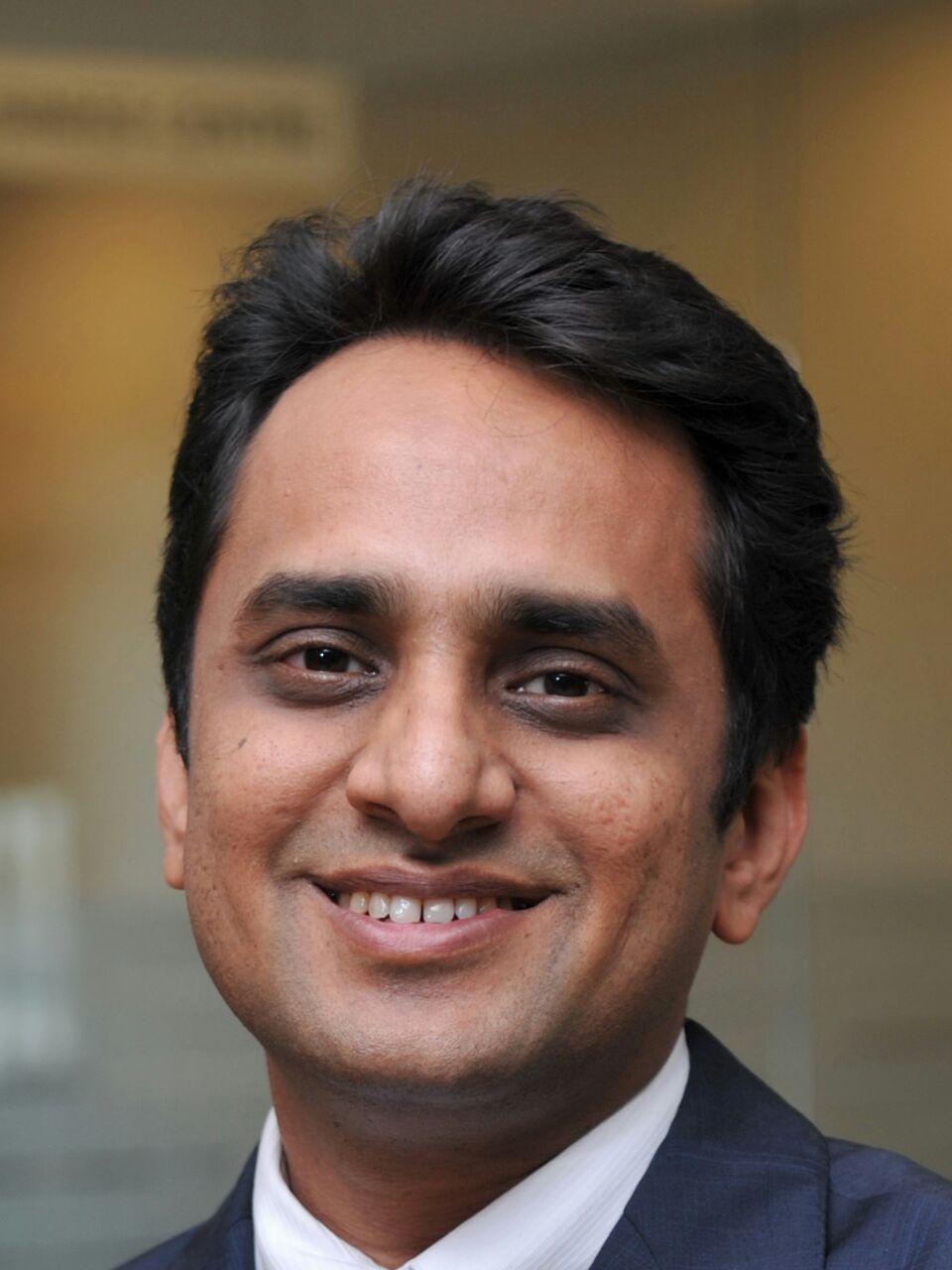 Mr. Ashish Katariya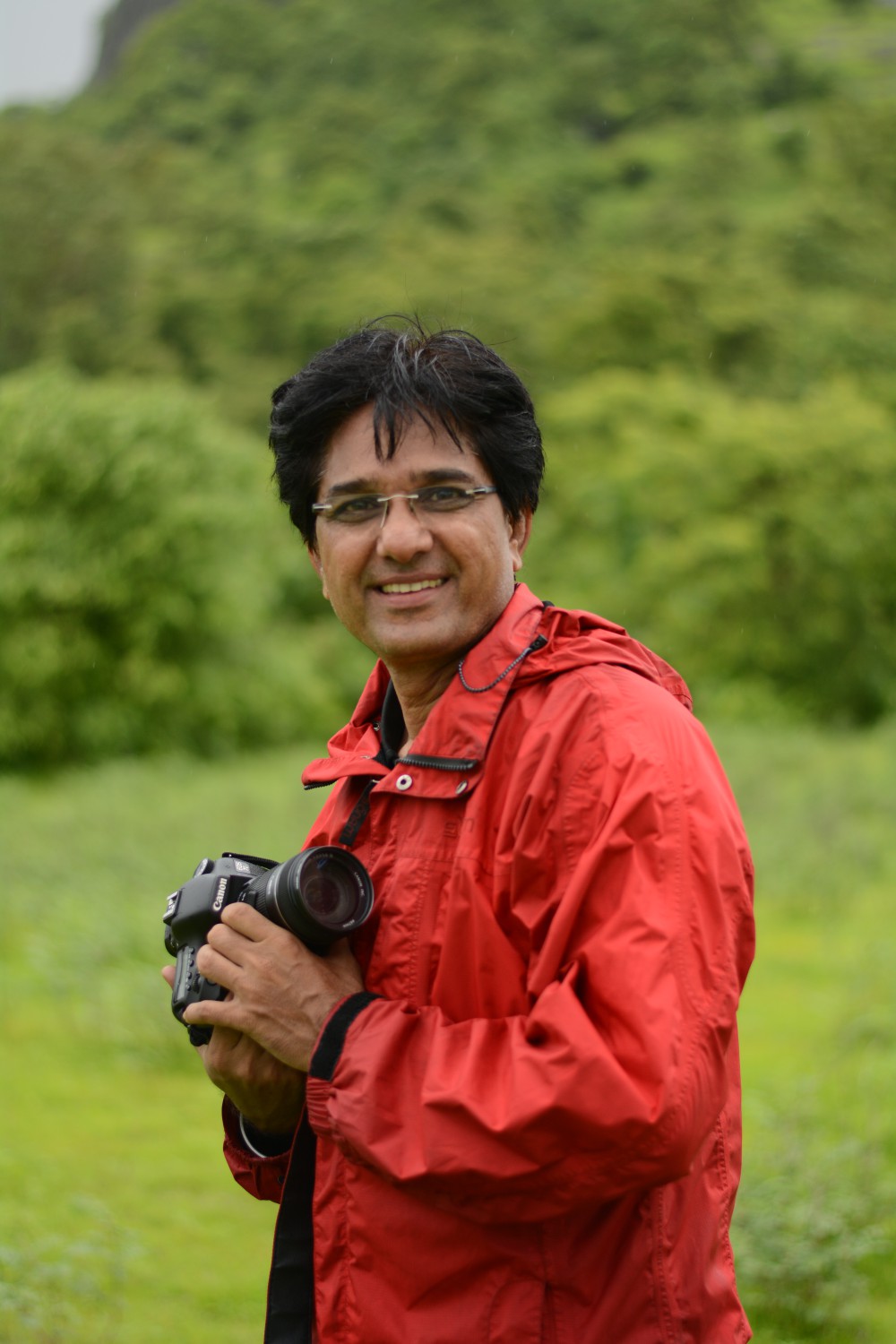 Mr. Sanjay Amrutkar
Nashik Outdoors is an initiative, conceived and developed by Ashish Katariya, a well-established businessman, and a travel enthusiast. He made his presence felt on the global travel circuit when he completed 'LONDON TO NASHIK- ON WHEELS', a cross-continent journey, along with two of his friends who share his passion for exploring the world. Ashish is also a proud finisher of the challenging car rally event – RAID DE HIMALAYA.
Born and brought up in Nashik, famous for pilgrimage, grapes and wines, Ashish feels that the city has not been given the credit it deserves when it comes to natural beauty. With over 200 plus exciting locations, Nashik has the potential to finds its way amongst the top trekking destinations in the country.
Nashik Outdoors App. has been launched with two major objectives:
To create awareness about the natural wealth this city possesses, and
To bring together like minded travel enthusiasts under one umbrella
The app encourages people to step out of their routine and explore the oxygen-rich locations around Nashik.
The data compiled on this portal has been accumulated by Mr Sanjay Amrutkar across 18 years of experience as a trekking hobbyist. Sanjay Amrutkar is a well-known trekker and photographer in Nashik. His every Sunday trekking routine over a decade has made him the widest encyclopedia of trekking routes in this region.This obsession for trekking and travelling complements his hobbies of reading as well as writing.His travel notes and archives have beautiful culminated into his travel related articles series in daily news papers in Sakal, Maharashtra times, Loksatta, Gavkari, Lokprabha and Tanishka - truly a special achievement. He also maintains his personal blog "www.bhatkantinama.in" which is adorned with beautiful photos and trekking related articles.
His passion for photography has created a large collection of 'never seen before' photographs of many trekking destinations.They definitely take one to a virtual tour of the region. He has travelled 30% of the world and almost 70% of India to accomplish his thirst for photography. He is specifically in love with the brilliant landscapes of Ladakh, Himalayas, and Rajasthan. Apart from trekking and photography, he indulges in cycling to keep himself fit. Despite trekking for so many years, his passion for trekking still remains intact and he still enthusiastically plans his treks with his Nashik and Pune trekking friends.