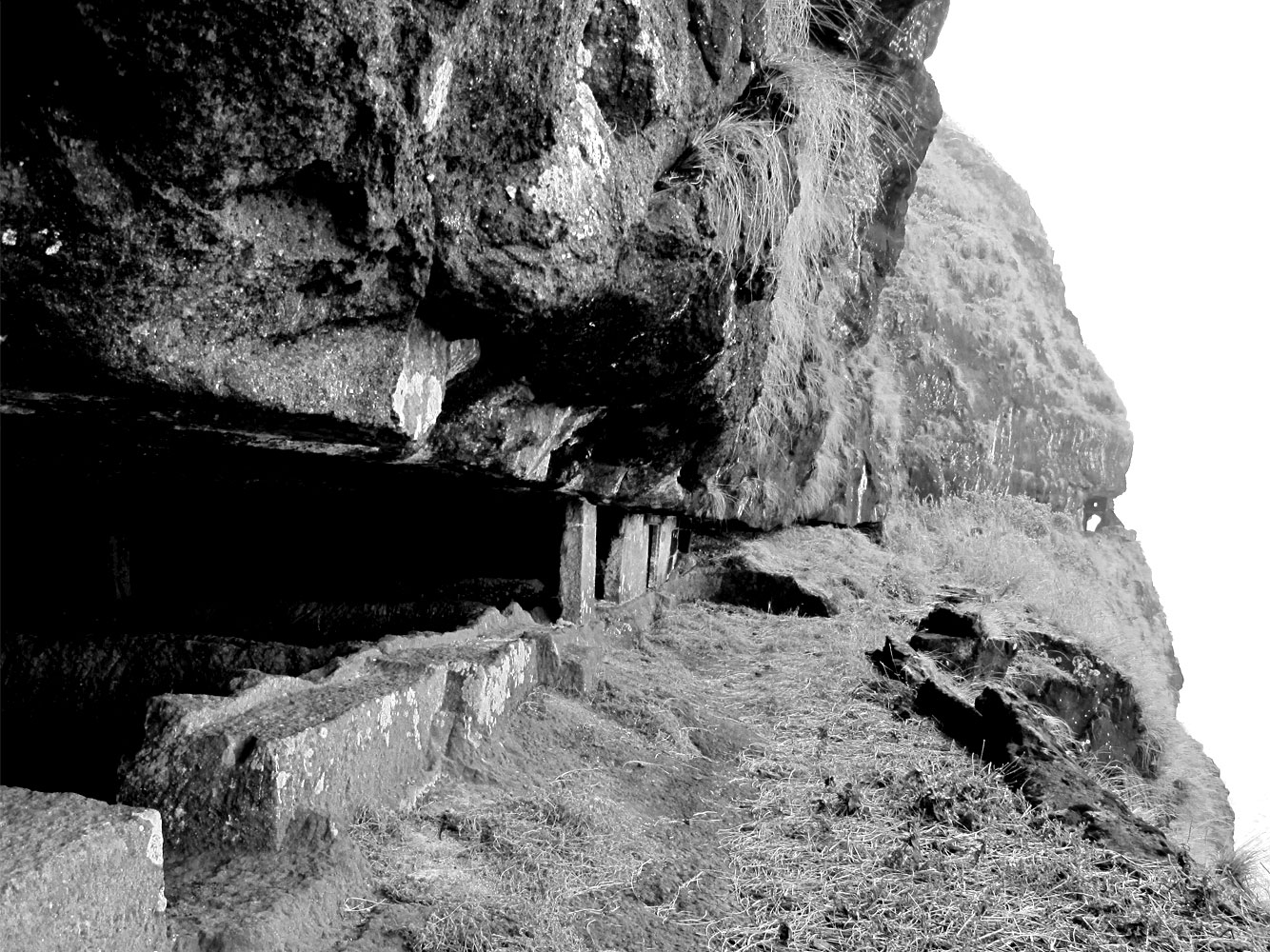 Salota Fort
---
Location Type
---
Hill Fort
Best season
---
All
Distance from nashik
---
137 K.M.
Trekking facts
---
Way:
1) From Salher - take South route 2) from Waghambe - take North route
Time To Climb :
3 hours / full day trek
Difficulty Level:
easy
Spread:
Medium
Water Availability:
Available on top
Carry Along:
No special equipments
Guide:
Available in Salher or Waghambe village
How to reach
---
NASHIK to Salota Fort
Reach By Car:
Convenient by car. Rent a car facility or sharing vehicles available from Nashik.
Reach By Bus:
Buses available from Nashik up to Salher or Waghambe.
Reach By Train:
Trains available up to Nashik Road.
By Boat:
No boat route.
Facilities available

Accommodation

Food

Garage

Medical aid

Near By Places

Petrol Pump

Souvenir
---
Location Details
---
Being the neighbour of Salher and smaller in size, it was always ruled by the King who had the control over Salher. Both these forts were a part of Swarajya. In 1682 A.D., the Mughals took over the entire region. During the rule of the Peshwas, Salota was conquered and ruled by them.
User Experience
---
Salota lies to the East of the greatest fort of Maharashtra, Salher. At the first look, its vertical rock faces and the sky high peak fills one's heart with anxiety. It does not seem like a fort in the beginning but as soon as one starts with the journey, the fort starts enfolding itself with surprises. After reaching the valley which is between Salher and Salota, the fort to the East is Salota.The way is very confusing with the not so clear pathway in the beginning. The thrilling rock wall is to the left and the deep valley towards the right while climbing towards the North. After traversing for 45 minutes, stone steps are seen which follow right till the top. However these 100 - 125 steps are the toughest as the risers are over 2 feet. Seeing the first entrance gate one forgets the tiring climb and gets energized once again. From here, the further climb is again along the rock wall and the valley. The second entrance gateway is said to be most beautiful in the complete Sahyadri region. Preceeding ahead, the caves carved out in the rock walls are seen towards the right. The third entrance gateway is crossed after this. Reaching the top, seeing the Salher fort amidst the clouds is an experience in itself.
Do Not Miss
---
• Two successive entrance doors on west side. • View of Magnificient spread of Salher fort on West side. • North side entrance gateway to reach top with room (devdi) on top for watchman-a unique architectural feature. • Caves on right side. • Roofless Hanuman temple on top. • Plinths and remnants of historical buildings.
Treks scheduled
Trek Date
No of people
Charges